"HMD Global and Nokia may have plans to revive the iconic N series lineup"
It appears that the iconic N series will be resurrected soon. Nokia has filed for an "Nseries" trademark with the Chinese State Administration for Industry and Commerce. In addition, an image has surfaced that shows a smartphone in the extreme corner with N-series inscribed nearby on the table.
Talking about the trademark first, the documents were spotted on the Chinese agency's website on Wednesday. It suggests that HMD Global and Nokia might have plans to revive the iconic N series lineup, which dominated around 70 percent of the market in the last decade. The original Nokia Nseries hit the market in 2005 with the Nokia N70, N90 and N91. The last N series offering was the N9, which was a Meego-based device.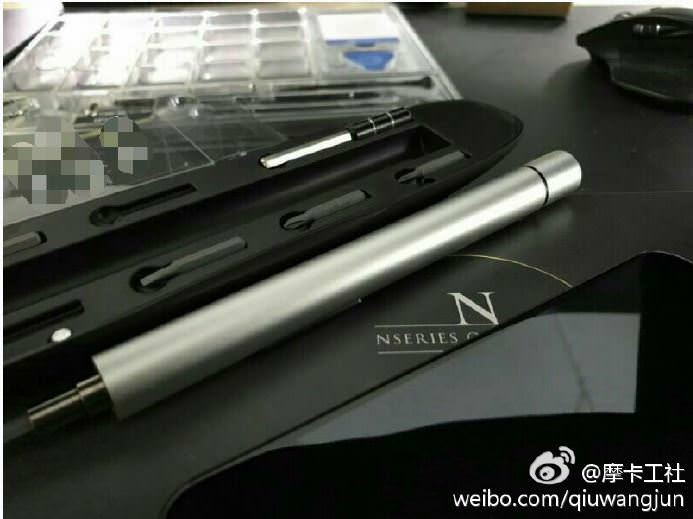 According to rumours posted on Weibo, the upcoming Nokia N series smartphone will be a mid-range offering. It will be powered by Qualcomm Snapdragon 6XX series of processor. The source also suggests that the new Nokia N series phone has already entered into mass production. If the report turns out to be true, HMD Global could unveil the device at its pre-MWC event on February 26th.